The Two-State Solution:
Why, what, how
How do you solve the Palestinian-Israeli conflict?
Over the past century of commissions, negotiations and proposals, the answer has remained the same: The Two-State Solution.
12 Aug, 2022
"The casualties of Operation Breaking Dawn are human, political and moral."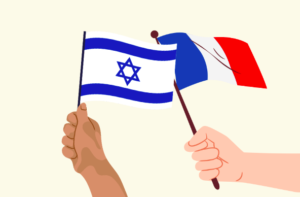 5 July, 2022
French President Emannuel Macron urges Yair Lapid to renew the peace process with Palestinian leadership.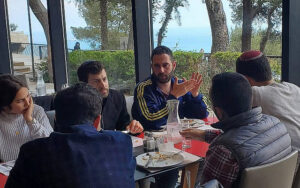 31 March, 2022
"The strongest army in the world cannot prevent the conflict from escalating into violence again, and again, and again; for the sake of both our peoples, it is time to try another way."