The Two-State Solution:
Why, what, how
How do you solve the Palestinian-Israeli conflict?
Over the past century of commissions, negotiations and proposals, the answer has remained the same: The Two-State Solution.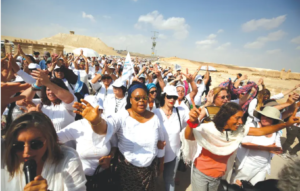 The Palestinian peace camp exists. It is composed of idealists and pragmatists of all ages and backgrounds living in the West Bank, Jerusalem, and yes, Gaza too.
The Geneva Initiative's Director of Foreign Relations, Jess Manville was interviewed by the Jewish Telegraph.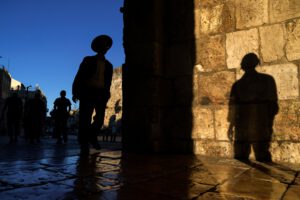 With Mr Biden's inauguration in January, the vision of a two-state solution supported by the United States has made a comeback.